Golden Jubilee Celebration 2012-2013
S.B.M.S. College, Sualkuchi, is on the threshold of 50 years of its glorious existence by disseminating the light of higher education to the catchment areas like Hajo, Singimari, Ramdia, Bamundi, Bangshar, Gondhmou, etc. including Sualkuchi since its establishment in the year 1963. To celebrate the occasion in a befitting manner, an executive committee consisting of 61 members, a steering committee with 11 members and 18 other sub-committees are constituted as per resolutions of the public meeting organised in this connection. Moreover a year-long academic and cultural programme has also been chalked out well ahead of the jubilee celebration with the object to bring the College to the midst of the common people of the locality and achieve academic excellence in the days to come. A broad outline of the year-long programme is also being drawn.
Two days opening ceremony scheduled to be held on 1st and 2nd August 2012. Golden Jubilee will be started with Naam Kirton. Correspondence has been already initiated to invite Dr. Himanta Biswa Sarma, the Honourable Minister of Education, Health and Assam Accord Implementation and local MLA of Sualkuchi (under Jalukbari LAC), has accepted our invitation as the Guest of Honour for the inaugural ceremony.
Various academic activities, like seminar, symposia, etc. will be organized at different times throughout the year as part of the Jubilee Celebration.
More dignitaries and scholars of national and international repute are likely to visit the College towards the later end of the ceremony. Publication of the souvenir, alumni meet, cultural events, games, etc. will be the different parts of our endeavour to mark the occasion.
Photographs of Golden Jubilee Celebration (Opening Ceremony) on 1st August 2012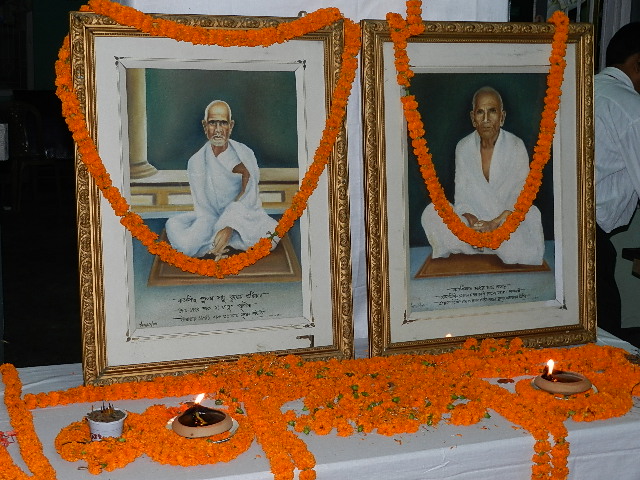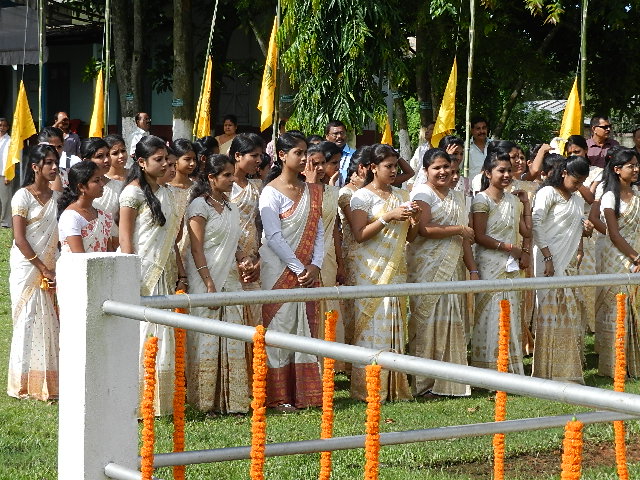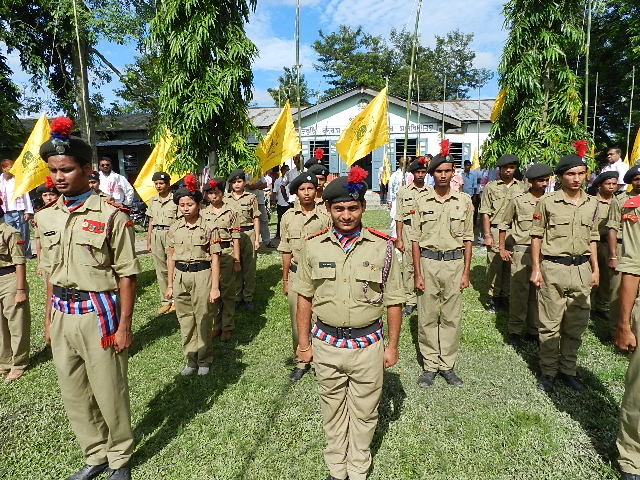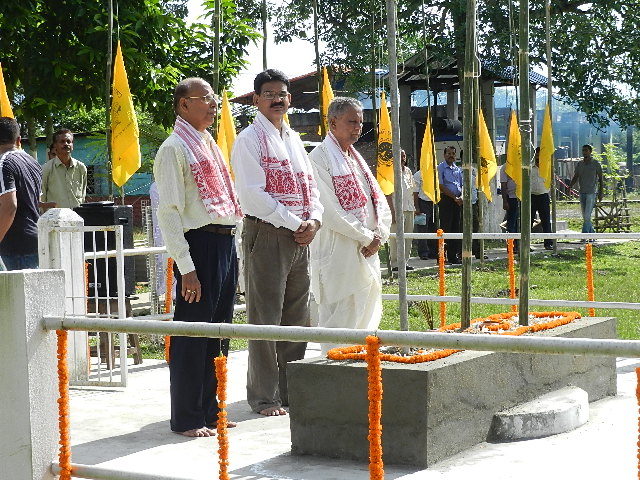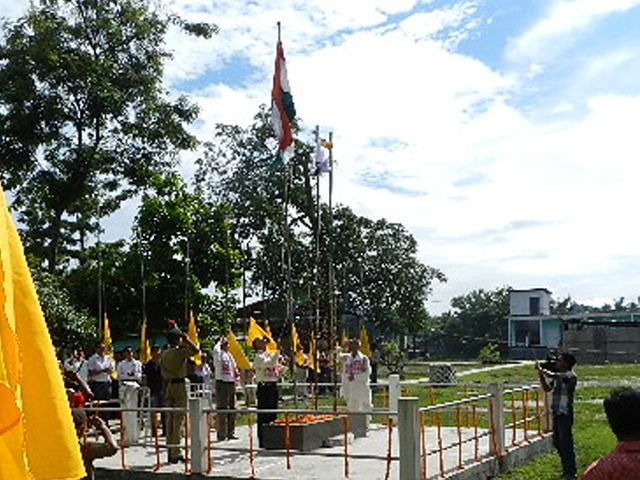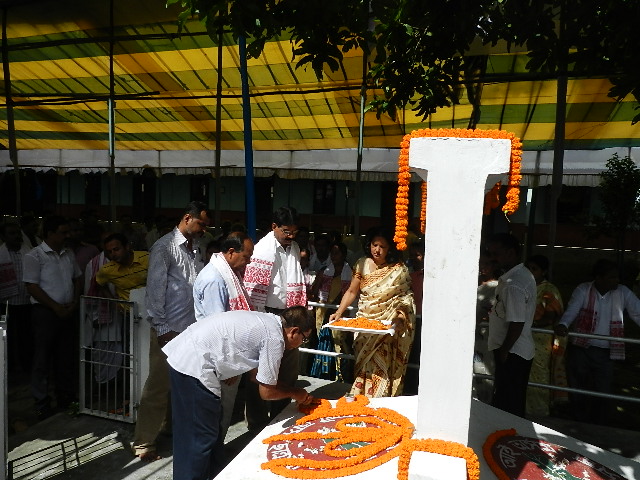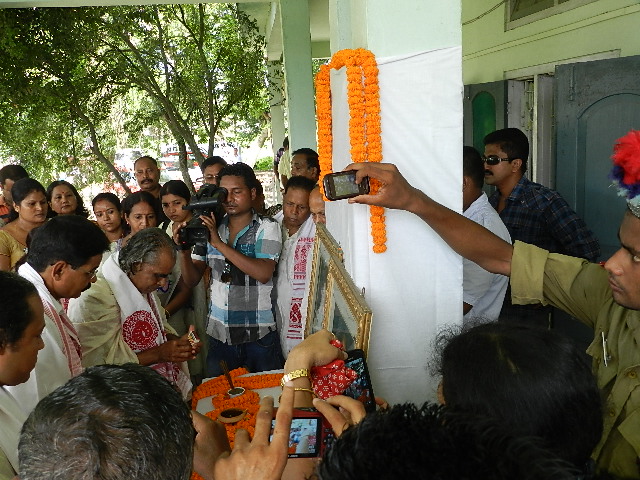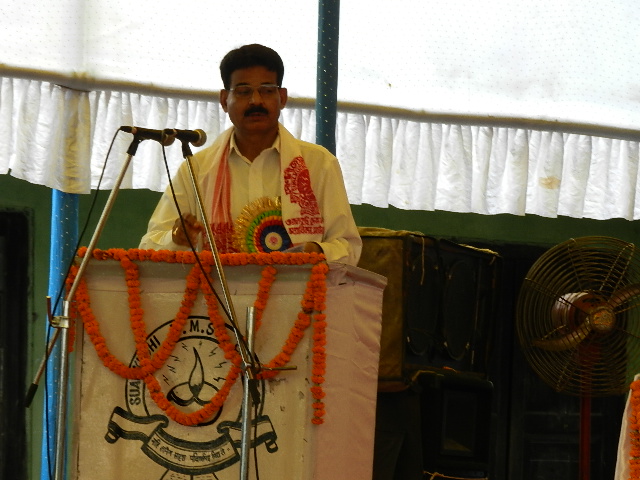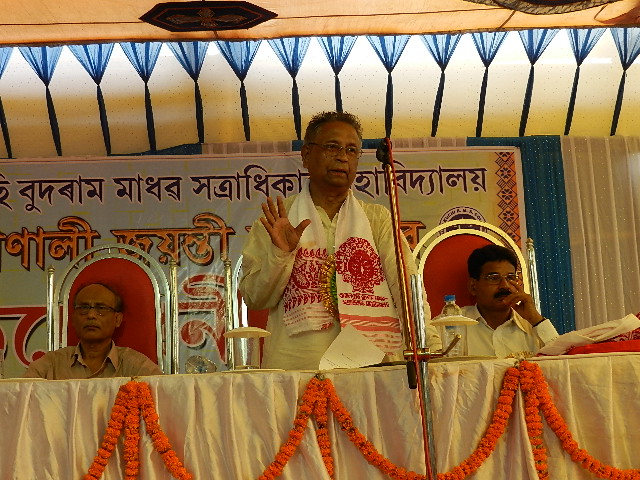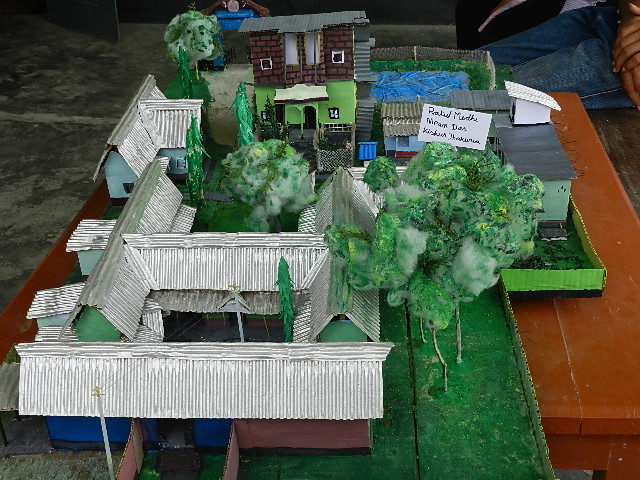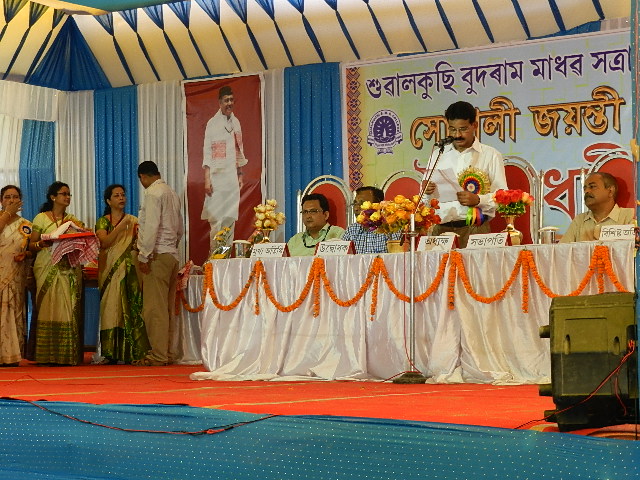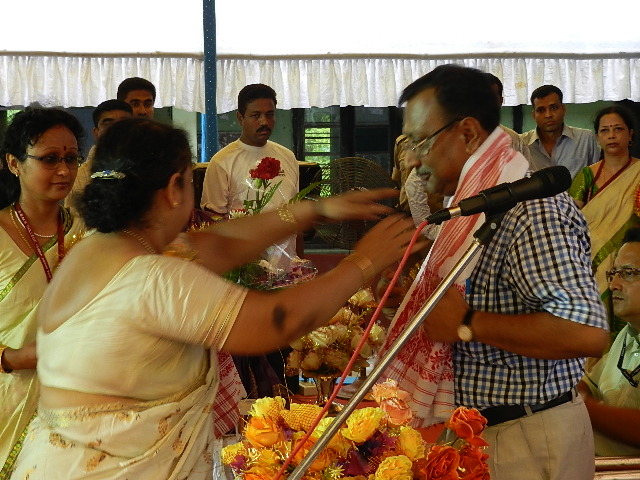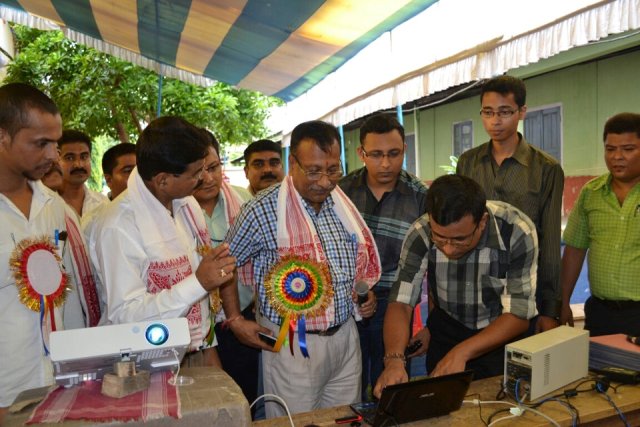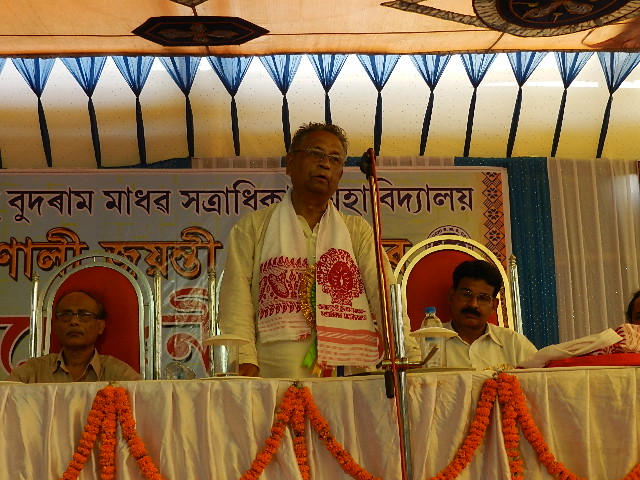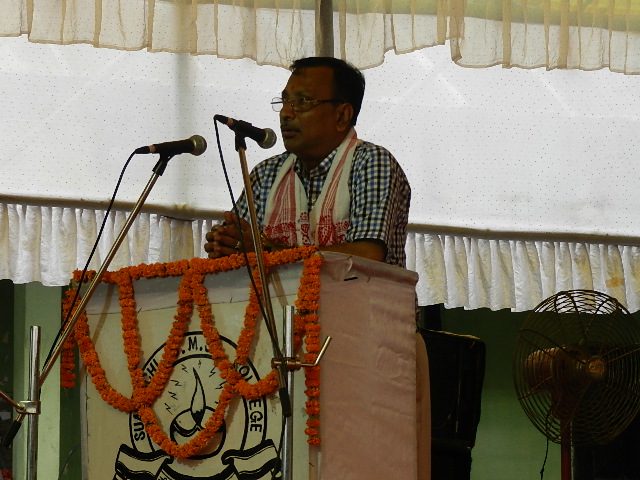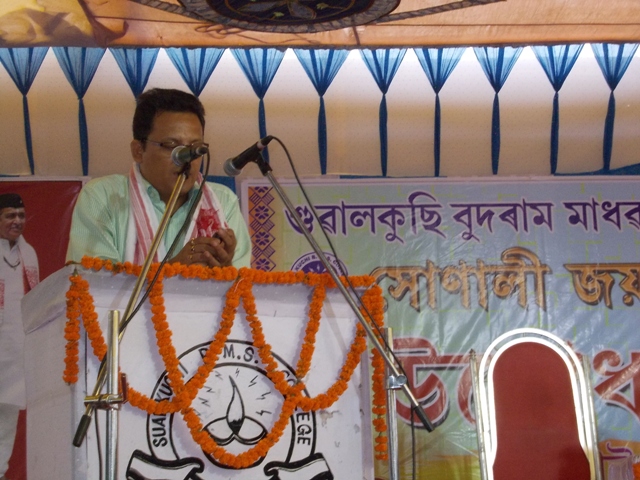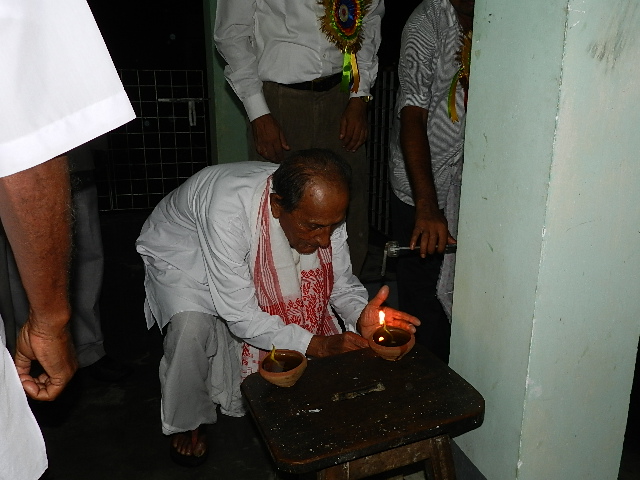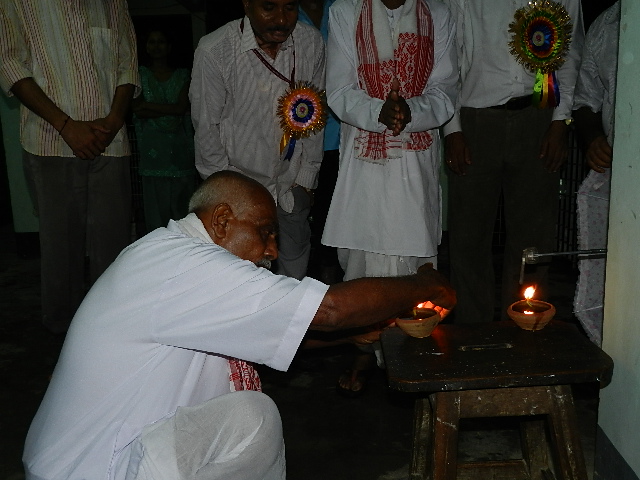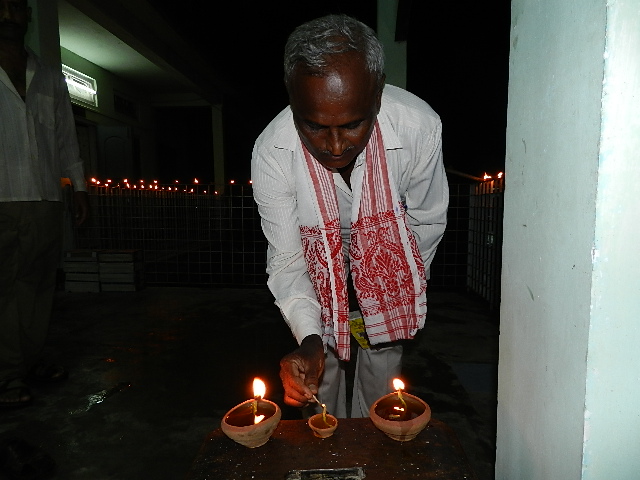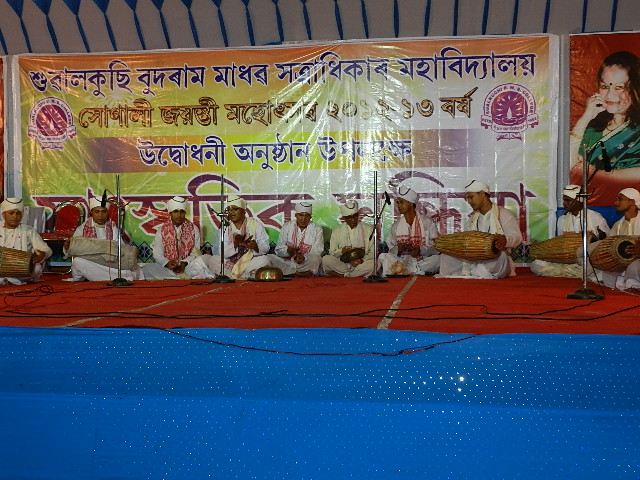 Photographs of Golden Jubilee Celebration (Opening Ceremony) on 2nd August 2012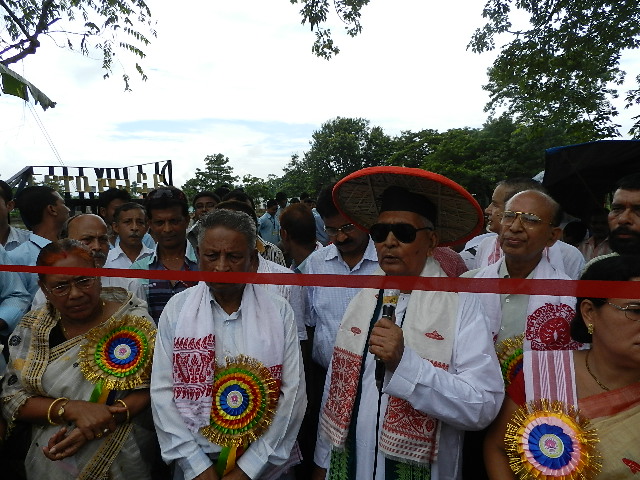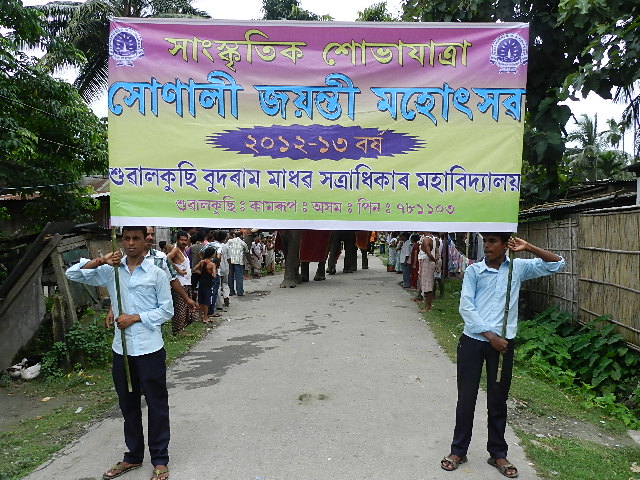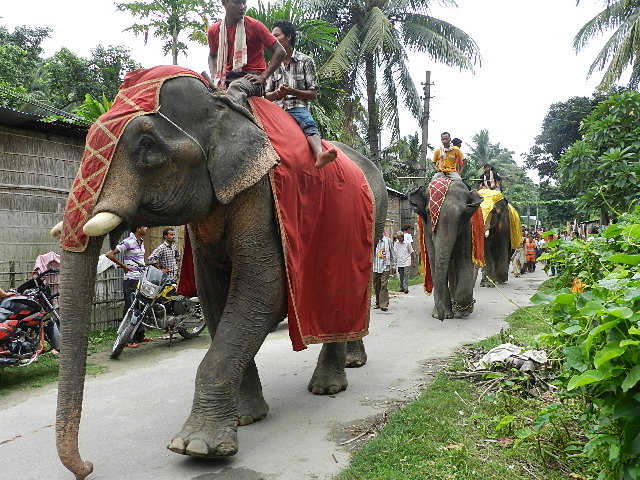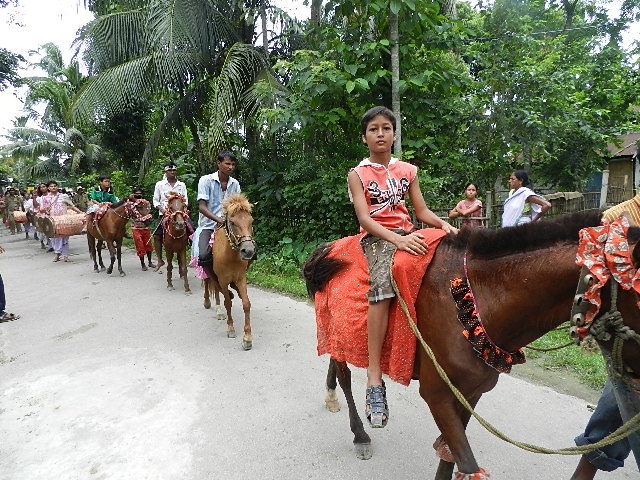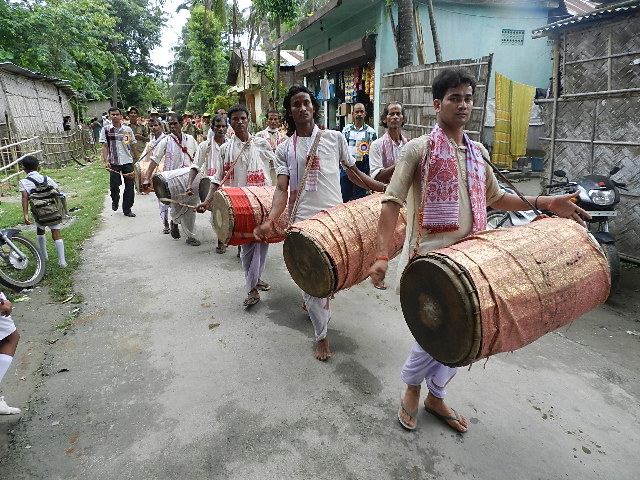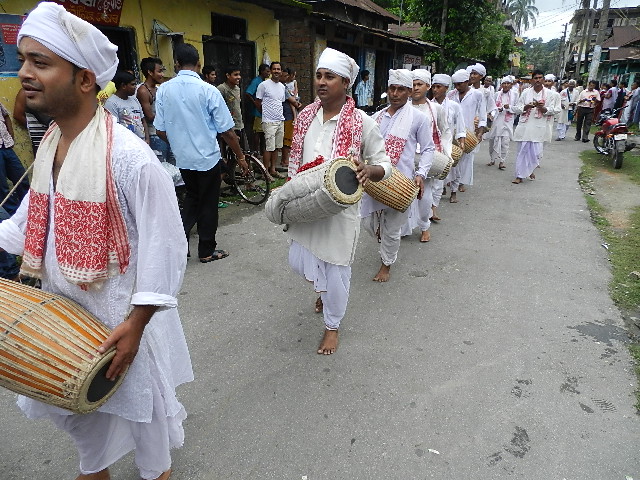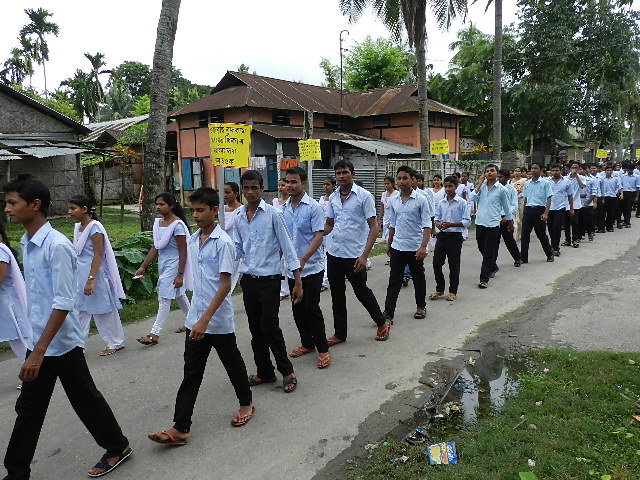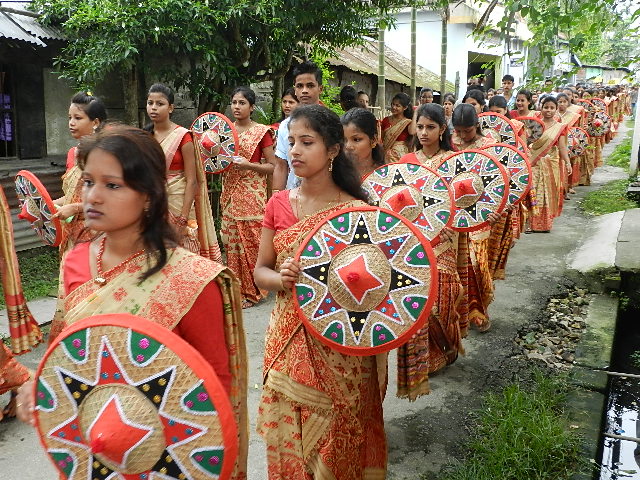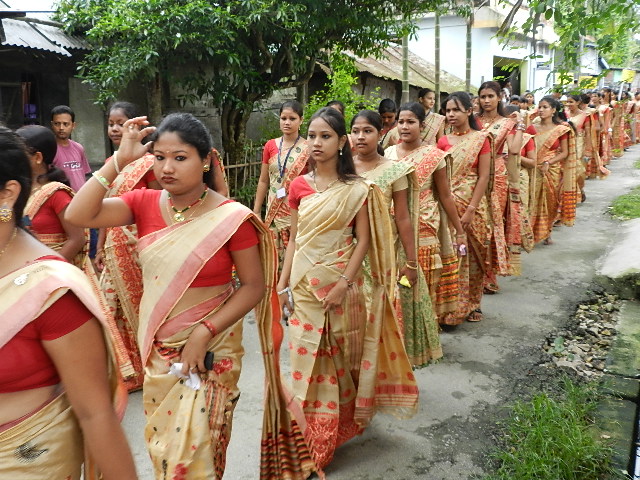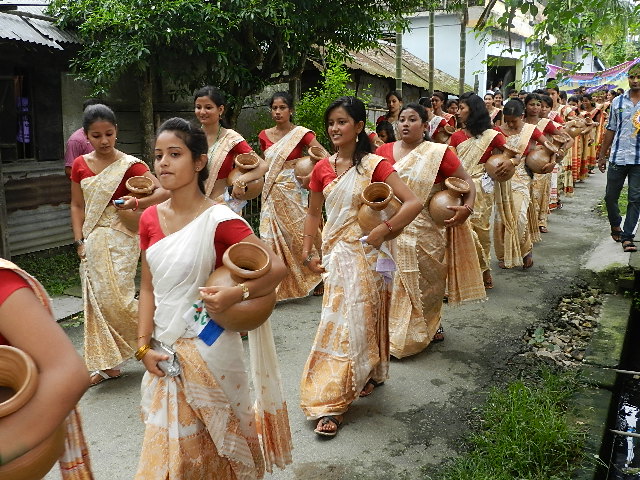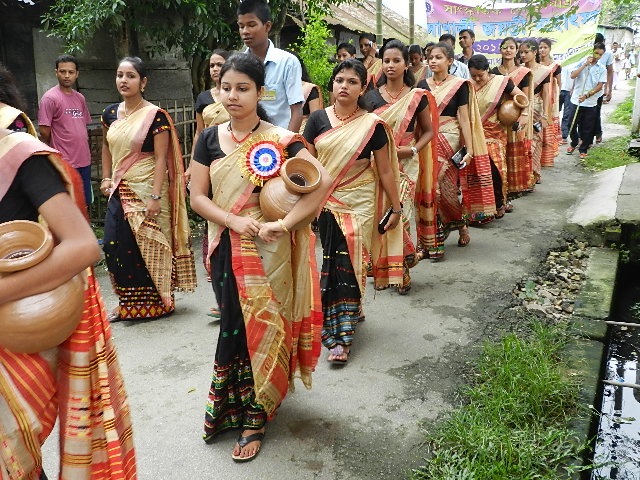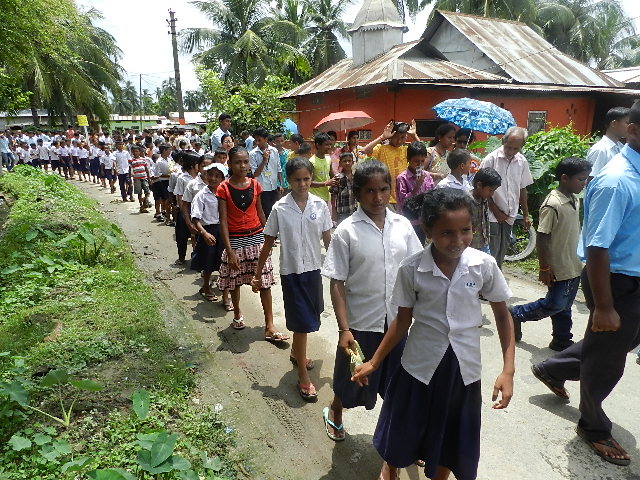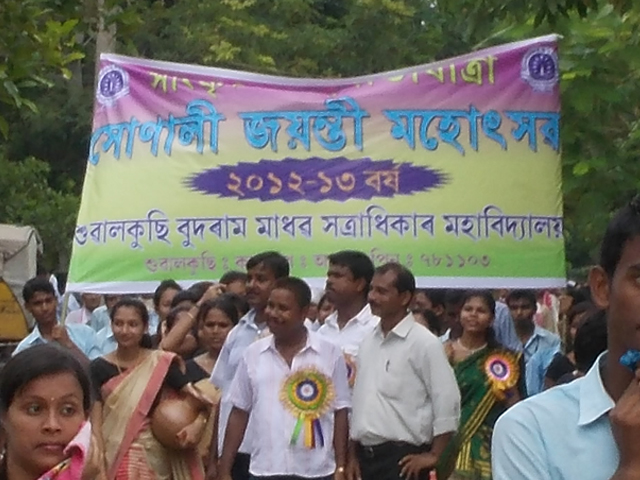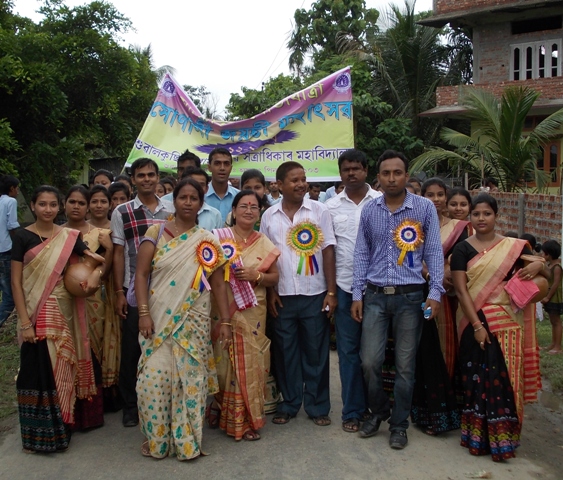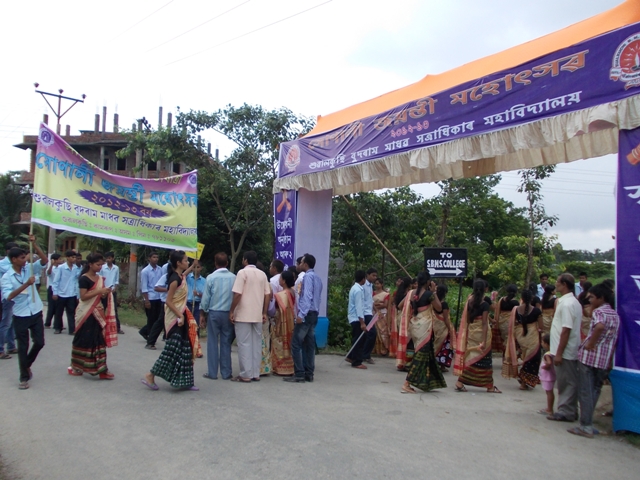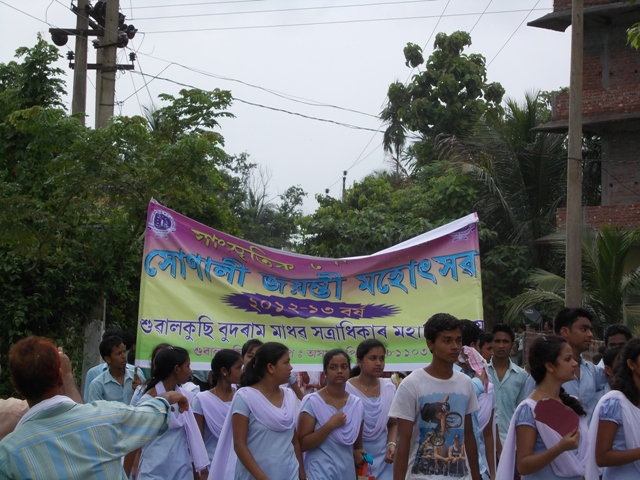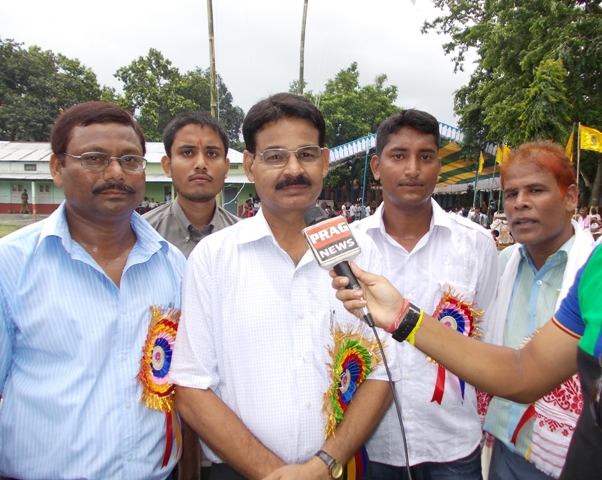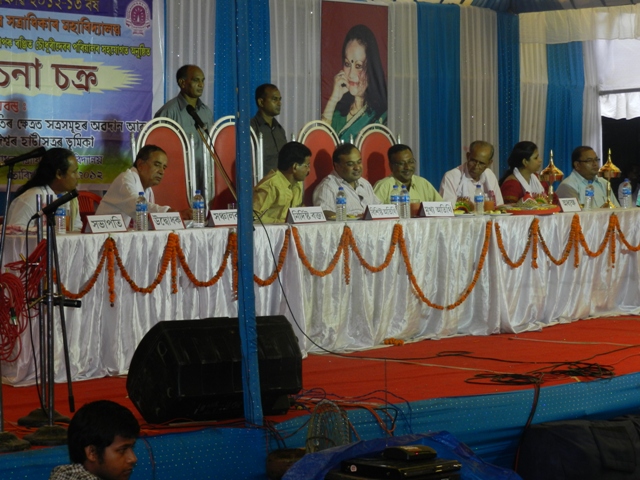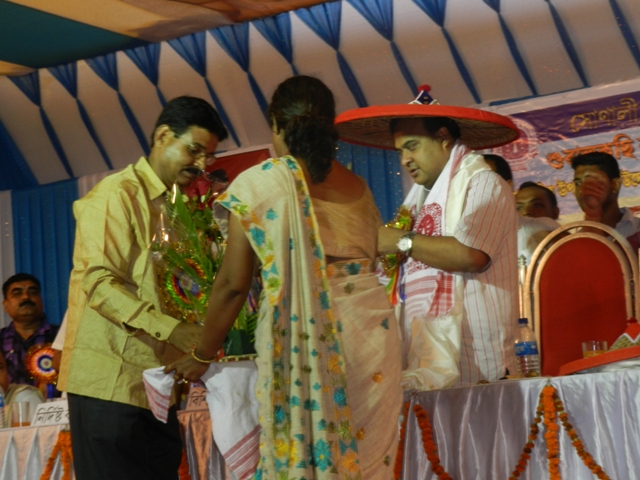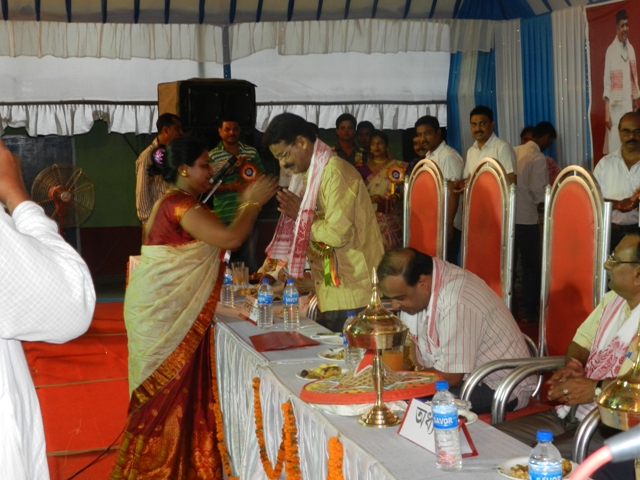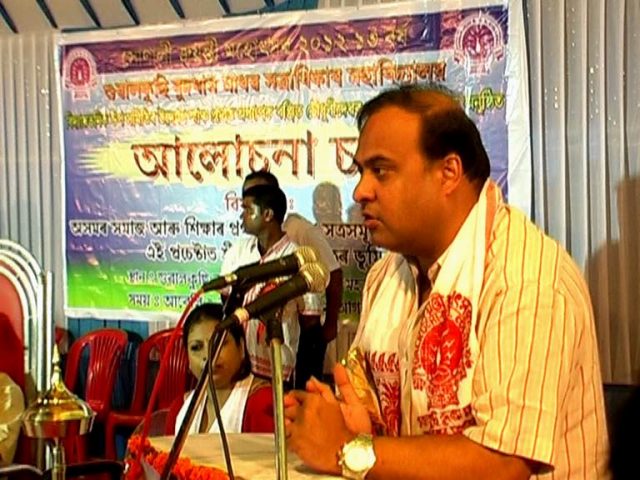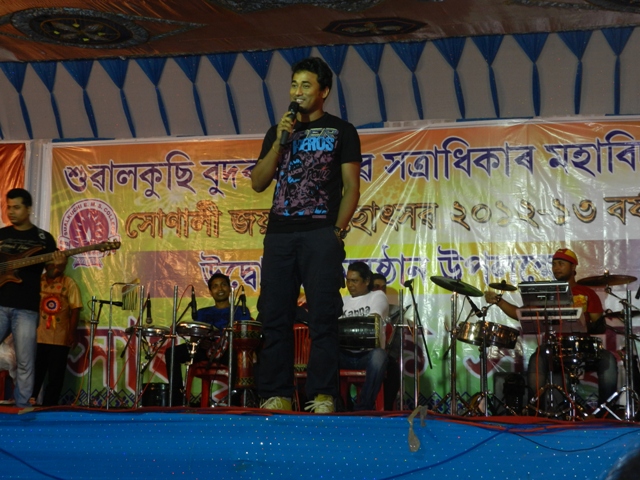 Photographs of Golden Jubilee Celebration (Closing Ceremony) on 9th and 10th November 2013