About the Department:
Department of Zoology of S.B.M.S. College was started in August, 1989 by introducing the subject in Higher Secondary level. In the Graduate level the subject was introduced as pass course in three-year Degree Course in August, 1996. The Major course in Zoology in three-year Degree Course was introduced in 2000. The department received Govt. concurrence for degree course in August. 2001.
Aims & Objective:
(a) To spread information and experiences of Zoology as a subject in the locality
(b) To acquaint the student community with Zoology
(c) To create awareness
(d) To encourage the learners
(e) To promote higher study in the field
(f) To acquaint student with research and project works
Vision:
The department has ambitious plans to explore the biodiversity of water-body and forest areas of greater Sualkuchi through different project which has ample scope for researchers as well as student for formulating research program for higher studies. The department has plan to hold seminars, workshop etc. related to the exploration of the resources of this locality.
Facility:
(a) Well equipped class room
(b) Well equipped laboratory for practical
Courses Offered
1. Two Years H.S Course
2. Three Years Under Graduate Level Course
i. Major
ii. General / Subsidiary
Intake Capacity
Faculty Members

Mrs. Bandana Deka
Qualification: M.Sc., B.Ed.
Specialization: Entomology and Environmental Biology
Position Held: Head of the Department
Contact No.: +91 94353 28518
Email Id.: bandanadk885@gmail.com, bandana885@gmail.com

Mrs. Sikha Rani Kalita
Qualification: M.Sc., B.Ed.
Specialization: Entomology
Position Held: Assistant Professor
Contact No.: 9864352266
Email Id.:

Mrs. Kakali Talukdar
Qualification: M.Sc., B.Ed.
Specialization: Cell Biology
Position Held: Assistant Professor
Contact No.: 8011744620
Email Id.:
Office Staff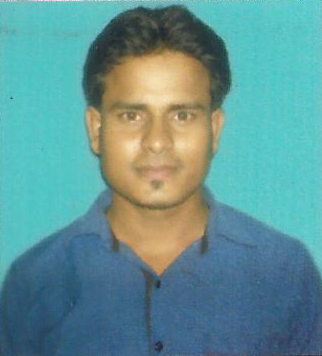 Mr. Sankar Das
Qualification: B.Sc.
Specialization:
Position Held: Office Bearer
Contact No.:
Email Id.: